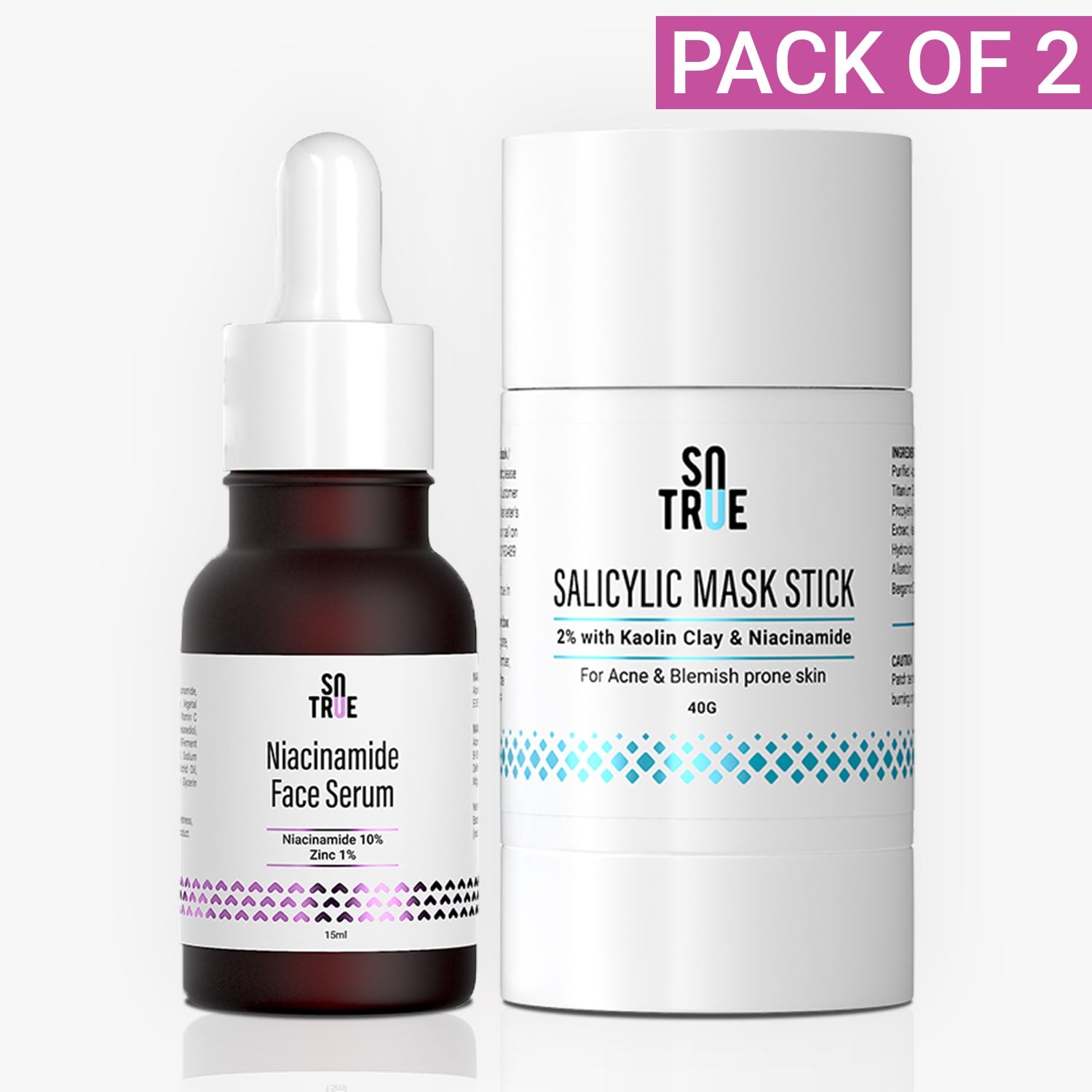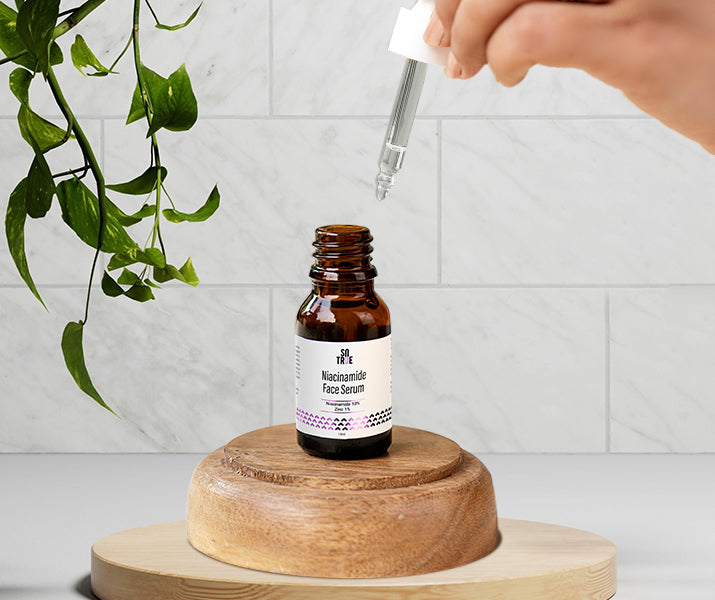 Blemish Buster Combo
Introducing our Blemish Buster Combo - a powerful duo designed to combat blemishes and leave your skin looking clear and radiant. This combo includes our Salicylic Mask Stick and Niacinamide Face Serum, two of our best-selling products that work together to address various skin concerns.
(Incl. of all taxes)
Targets acne, breakouts, oiliness, pigmentation, and uneven skin texture.
Boosts the Principal7 philosophy.
Suitable for all skin types.
Zero Toxins, cruelty-free, and vegan.
Vegan

Zero Toxin

Cruelty Free
About the Product
The Blemish Buster Combo is perfect for tackling blemishes and promoting clear, healthy skin. This combo contains a Salicylic Mask Stick which helps to exfoliate and unclog pores. and Niacinamide Face Serum helps fight blemishes and promotes clear, healthy skin. Add it to your daily routine today and experience the ultimate blemish-busting power for your skin.