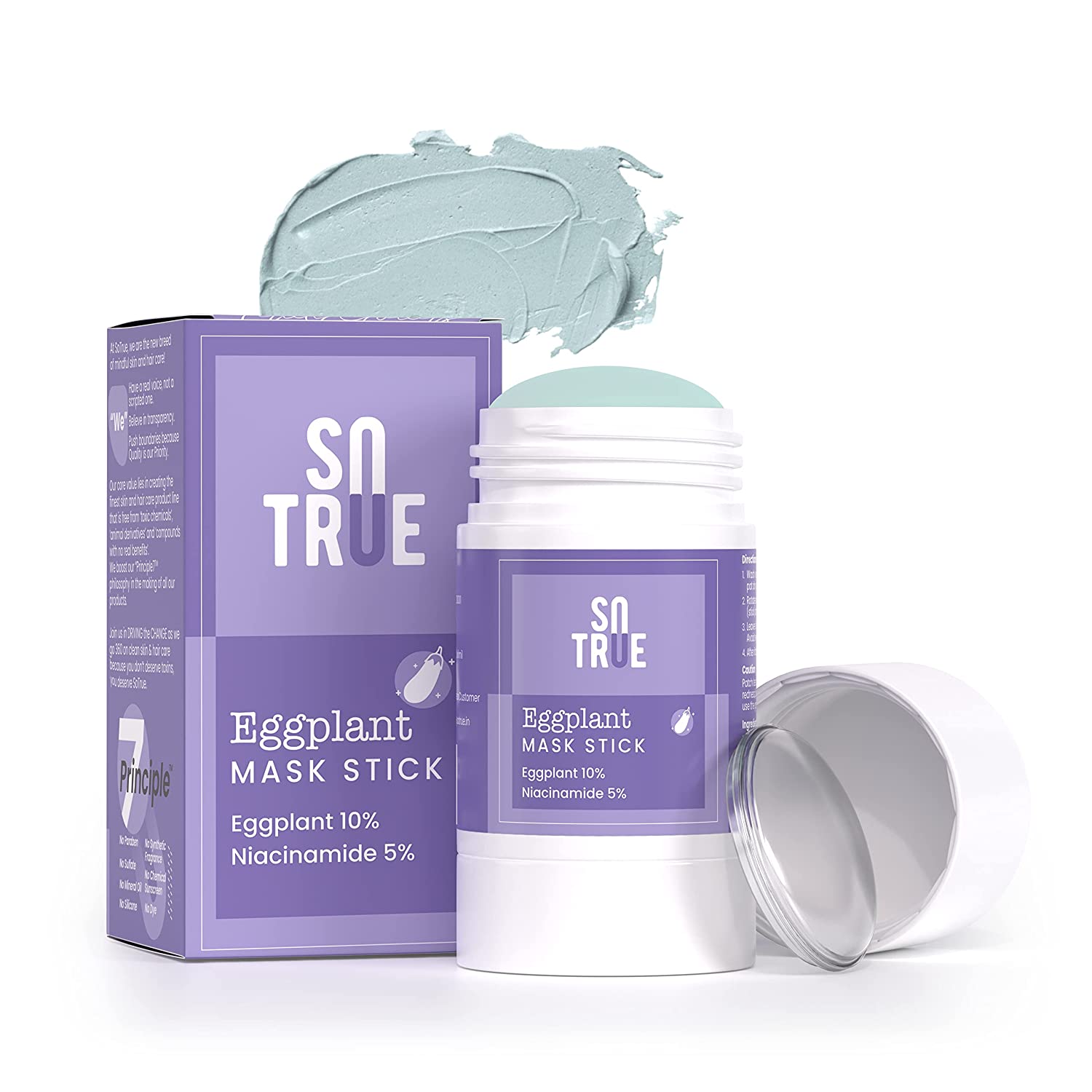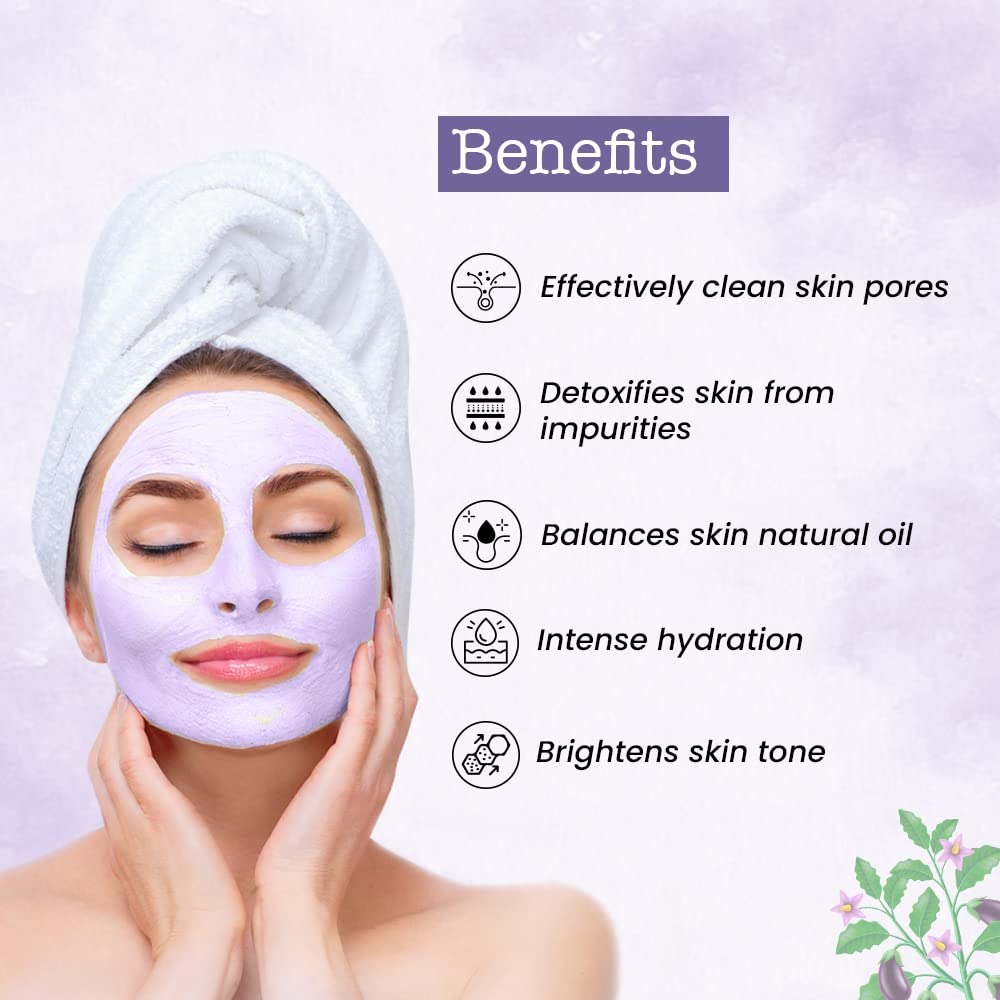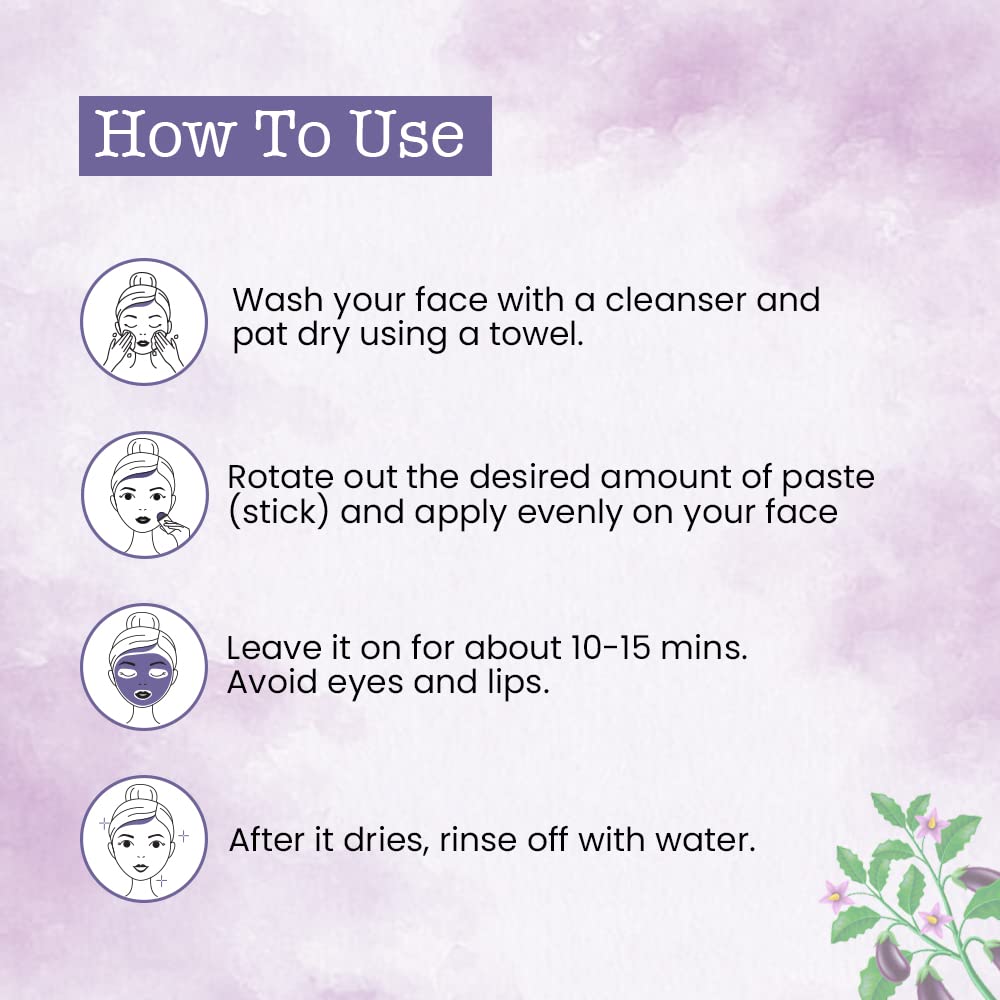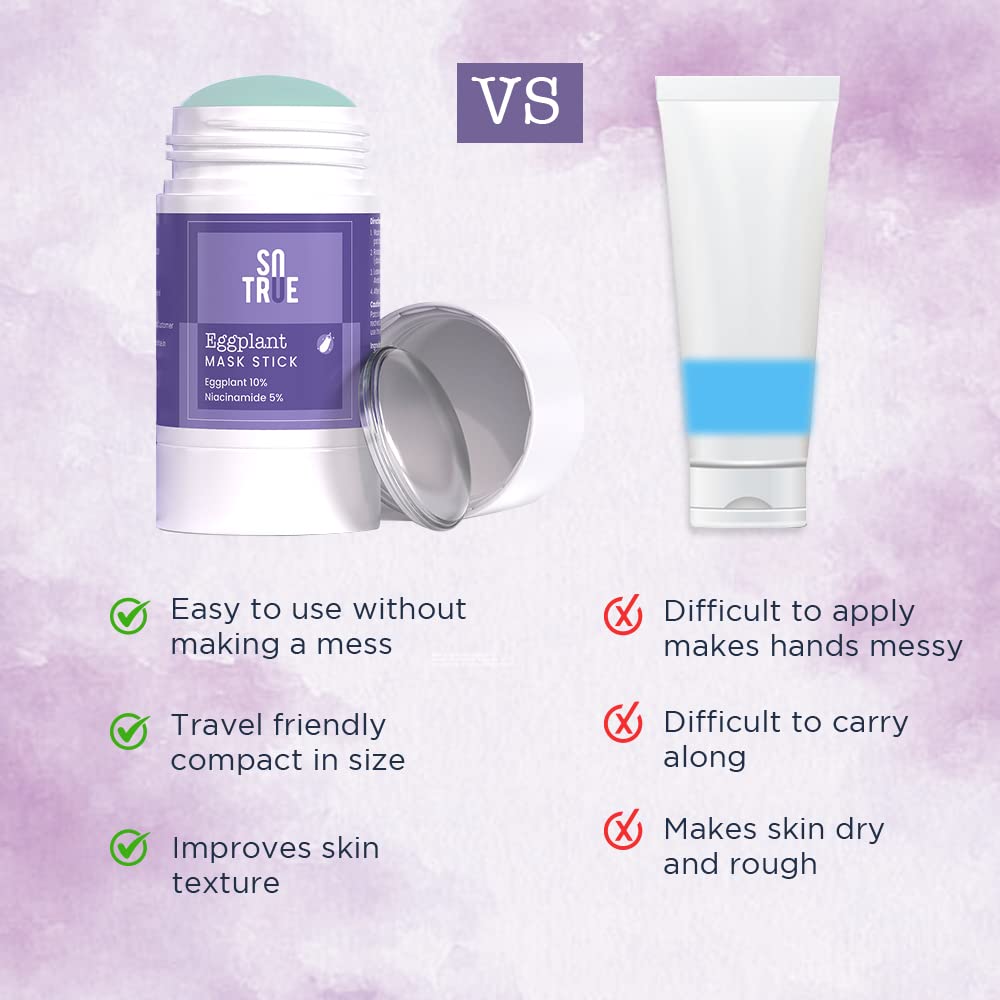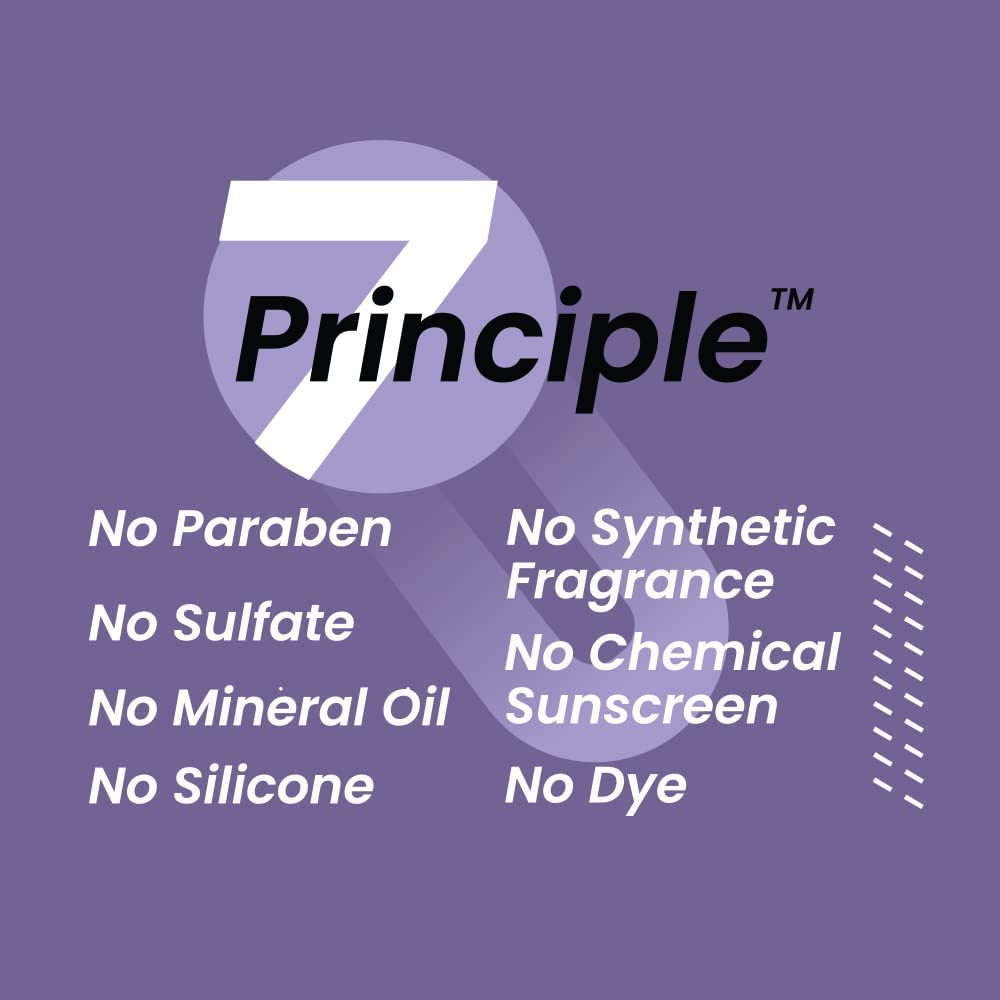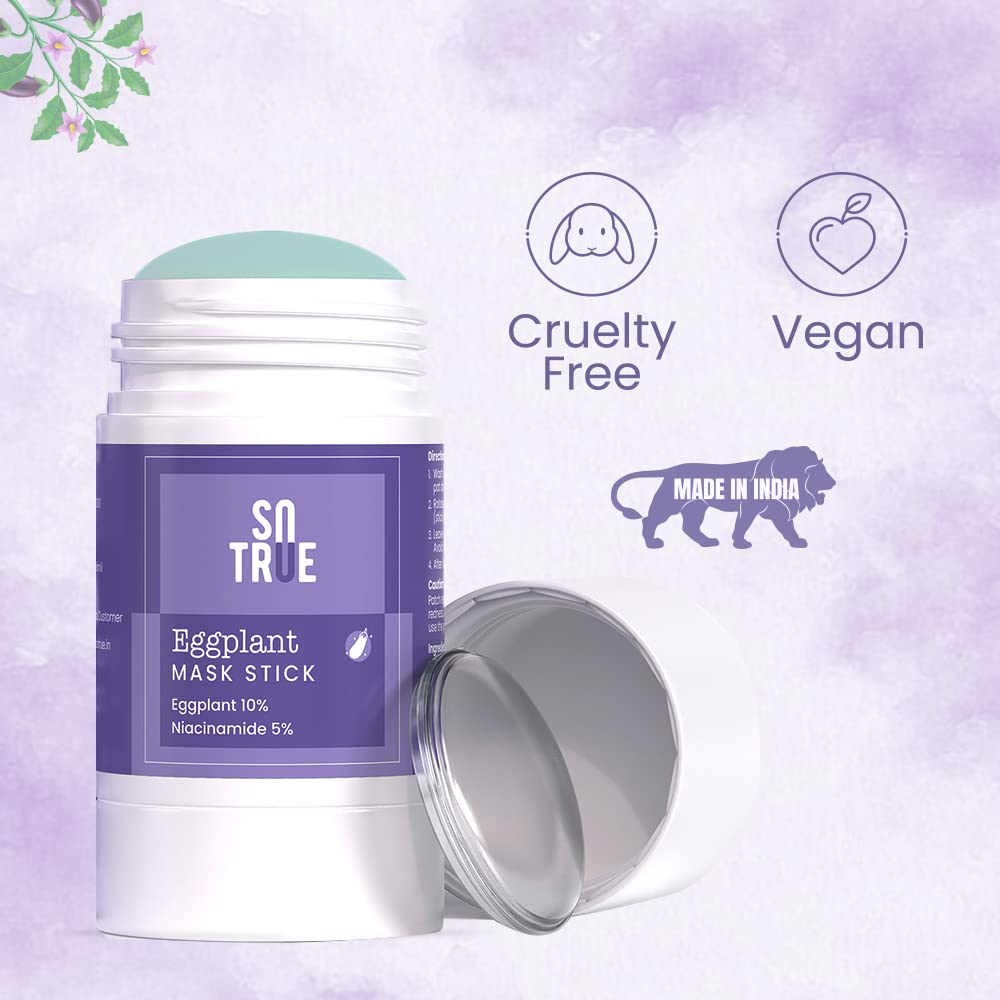 Egg Plant Cleansing Face Mask Stick
Indulge in the ultimate skincare experience with our Eggplant Mask Stick, made with the perfect blend of eggplant and niacinamide. This powerful formula is designed to provide your skin with a luxurious and invigorating spa-like treatment right at home. Say goodbye to dull, tired-looking skin and hello to a fresh, radiant complexion with our Eggplant Mask Stick.
(Incl. of all taxes)
Removes Excess Sebum & dead skin.
Improves Facial glow.
Deep clean your skin.
Suitable for all skin types.
Vegan

Zero Toxin

Cruelty Free
About The Product
Our Eggplant Mask Stick is specially formulated to remove excess sebum and dead skin cells that clog pores, leaving your skin looking fresh and glowing. The eggplant extract in the mask stick helps to soothe and calm irritated skin, while the niacinamide works to brighten and even out your complexion. It is gentle yet effective, leaving your skin feeling nourished and revitalized. The compact size of the mask stick makes it perfect for travel and a must-have addition to your skincare routine. The unique stick design ensures that you get a precise application every time, while also making it mess-free and convenient to use.