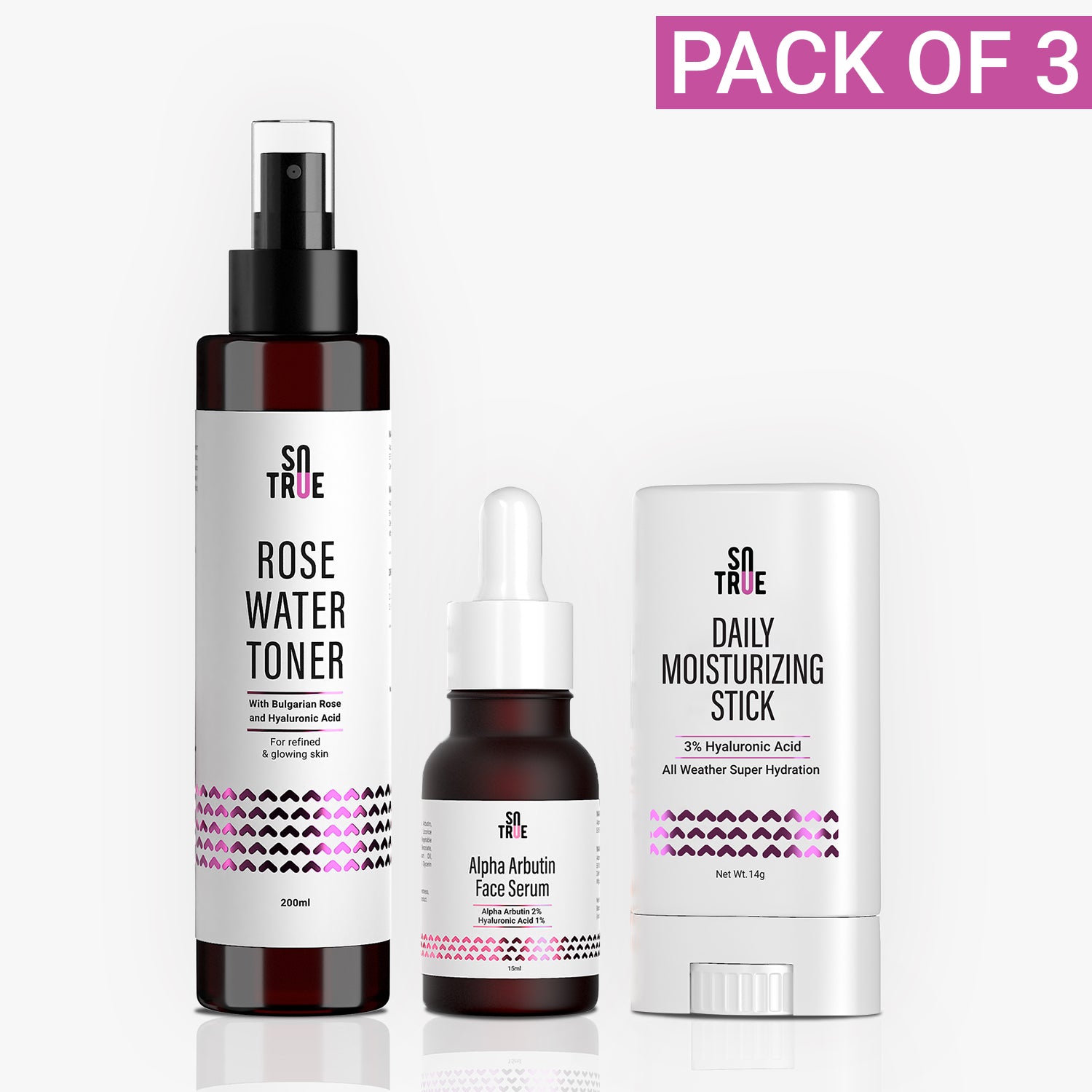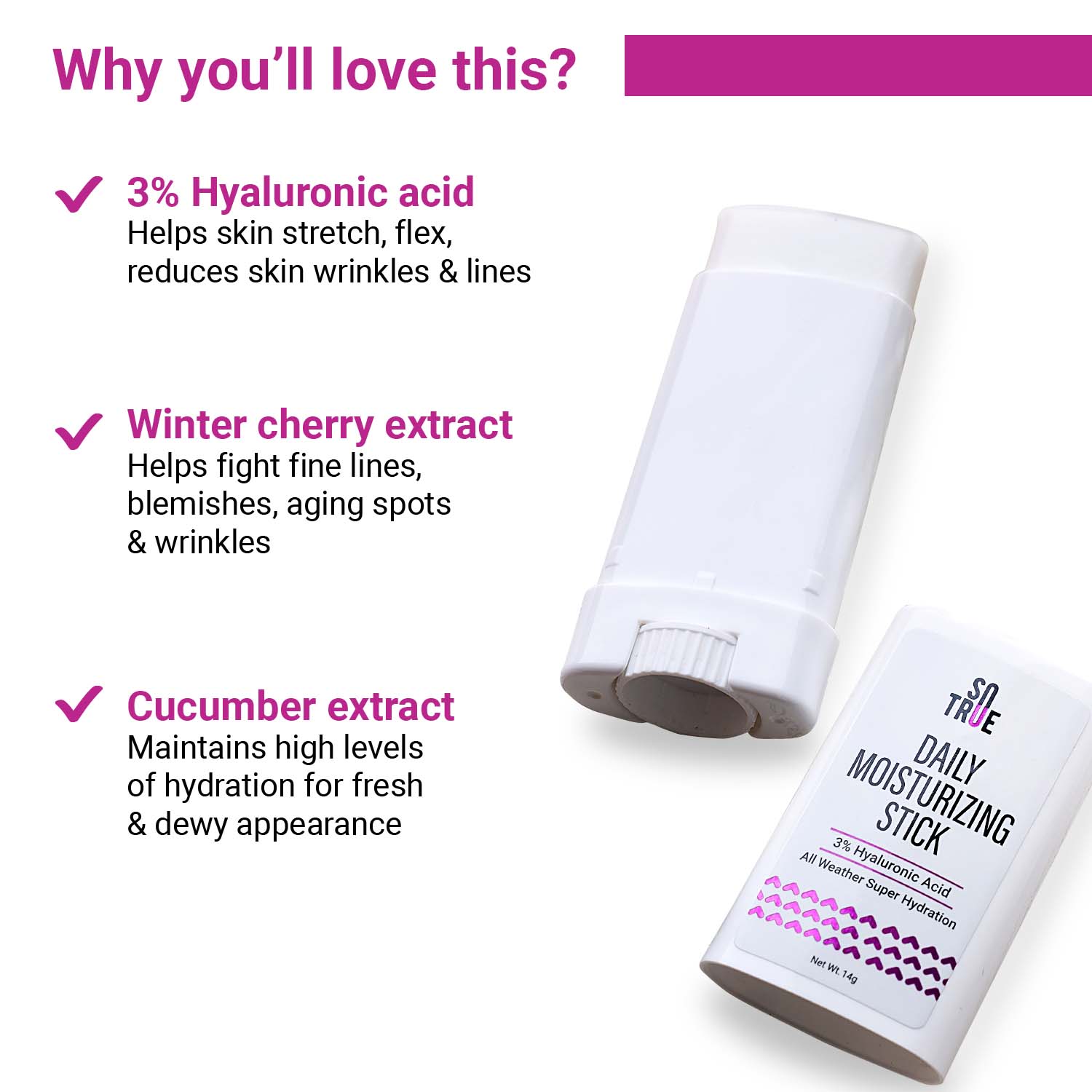 Hydrating and Refreshing Regime
Experience the transformative power of premium skincare with the Hydrating and Refreshing Regime Combo. This trio of products has been carefully curated to provide your skin with the nourishment it needs to look and feel its best. Each product is formulated with premium, high-quality ingredients to deliver maximum benefits for your skin.
(Incl. of all taxes)
Brightens and evens skin tone
Provides all-day hydration for glowing skin
Hydrates and soothes the skin by helping acne-prone and irritated skin
Helps reduce fine lines and wrinkles, leading to a dewy look
Vegan

Zero Toxin

Cruelty Free
About the Combo
Introducing the Hydrating and Refreshing Regime Combo, the ultimate solution for achieving soft, hydrated and refreshed skin. Our rose water toner is infused with natural ingredients that soothe and hydrate your skin, leaving it feeling refreshed and rejuvenated. Our alpha arbutin face serum brightens and evens out your skin tone, while our daily moisturizing stick provides all-day hydration to leave your skin feeling supple and smooth. Whether you're dealing with dry, dull skin or simply looking for a way to pamper yourself, the Hydrating and Refreshing Regime Combo is the perfect solution.