Our Values!
We always believed that everyone deserves mindful skin and hair care that is clean and effective for your skin. At Sotrue, we offer global beauty standards by sourcing the finest quality ingredients from around the globe. Our complete range is prepared with vegan-friendly formulations that are free from any toxins fortifying skin from within and boosting the skin's natural defence to protect itself on its own.
Principle 7
They say a simple 'No' wouldn't hurt! And we agree.
Your skin will be no less than a wonder if you manage to say a simple 'No' seven times. Eliminate these ingredients from your self-care routine and watch your skin be Sotrue to you in its healthiest and most authentic form giving you a super confident vibe.
At Sotrue, we believe in being the change with these 7 evoking Principles.
"At Sotrue, we believe that everyone deserves mindful skin and hair care, that is clean and right for your skin and we want to enable this endeavour by introducing the right form of self-care to you."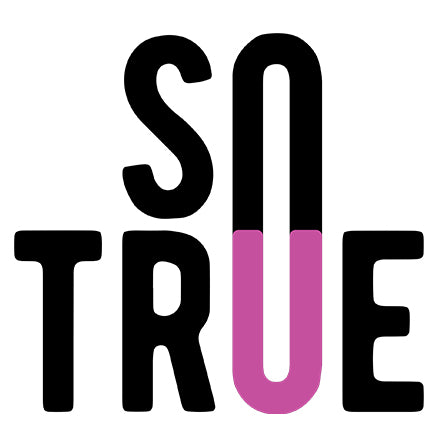 April 2021
With a belief that the beauty industry requires a revolution with respect to Honest Ingredients and Products, 'Sotrue' was founded. Initially we started with a range of face care regime Vegan products that our based on our Principle 7.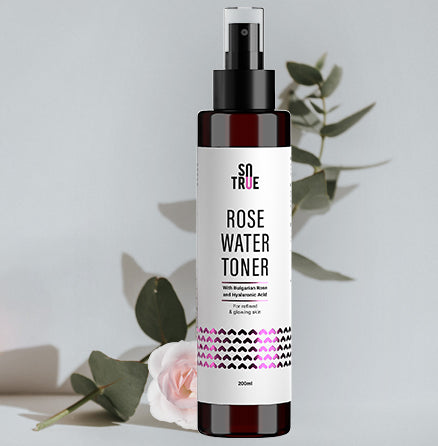 July 2021
We were always proud about our principles but the hunger to deliver the best to everyone never rested and seeing a great response in Indian market, we expanded our scope to international markets as well and shelved our made in India products alongside them.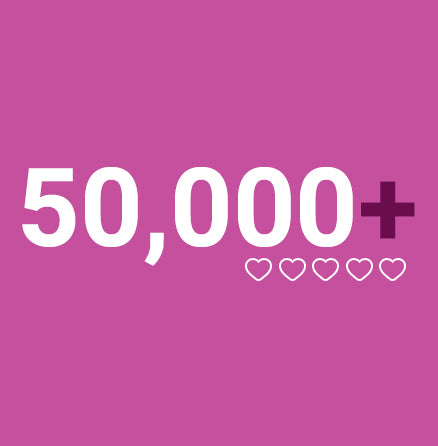 March 2022
Served 50,000+ customers and they quiet loved us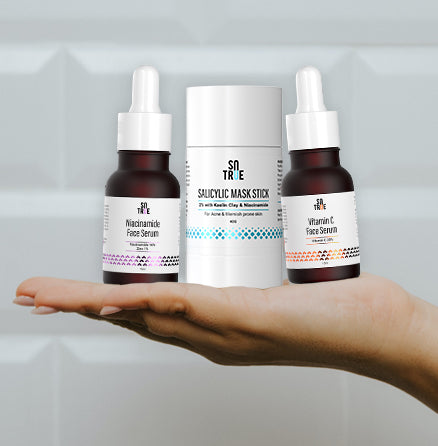 Present
Our R&D team is constantly researching to bring new Innovations in terms of the application of ingredients to achieve better results. Currently we have a range of Haircare, skincare and facecare products that are precisely designed with USDA and SCA and Made-safe approved ingredients.