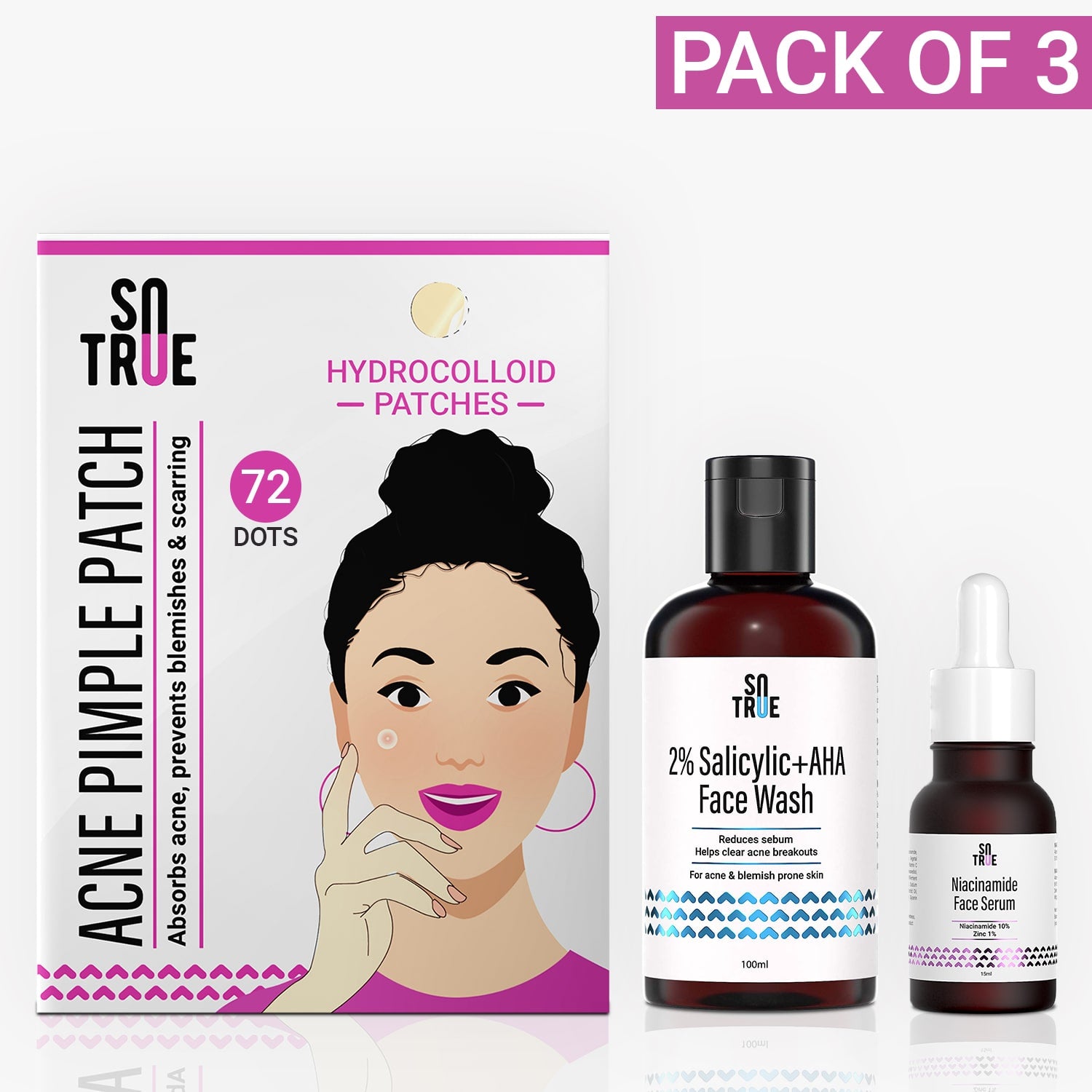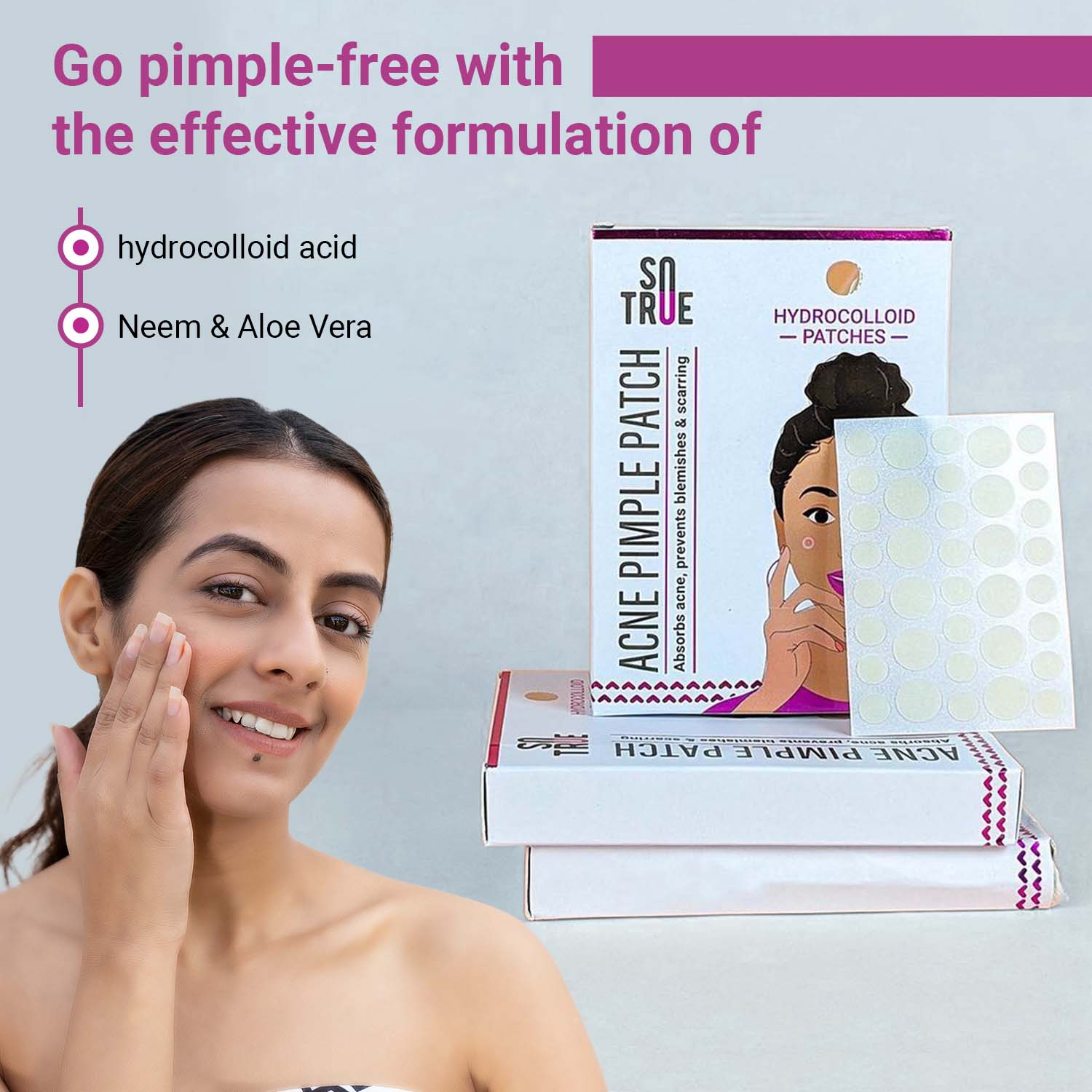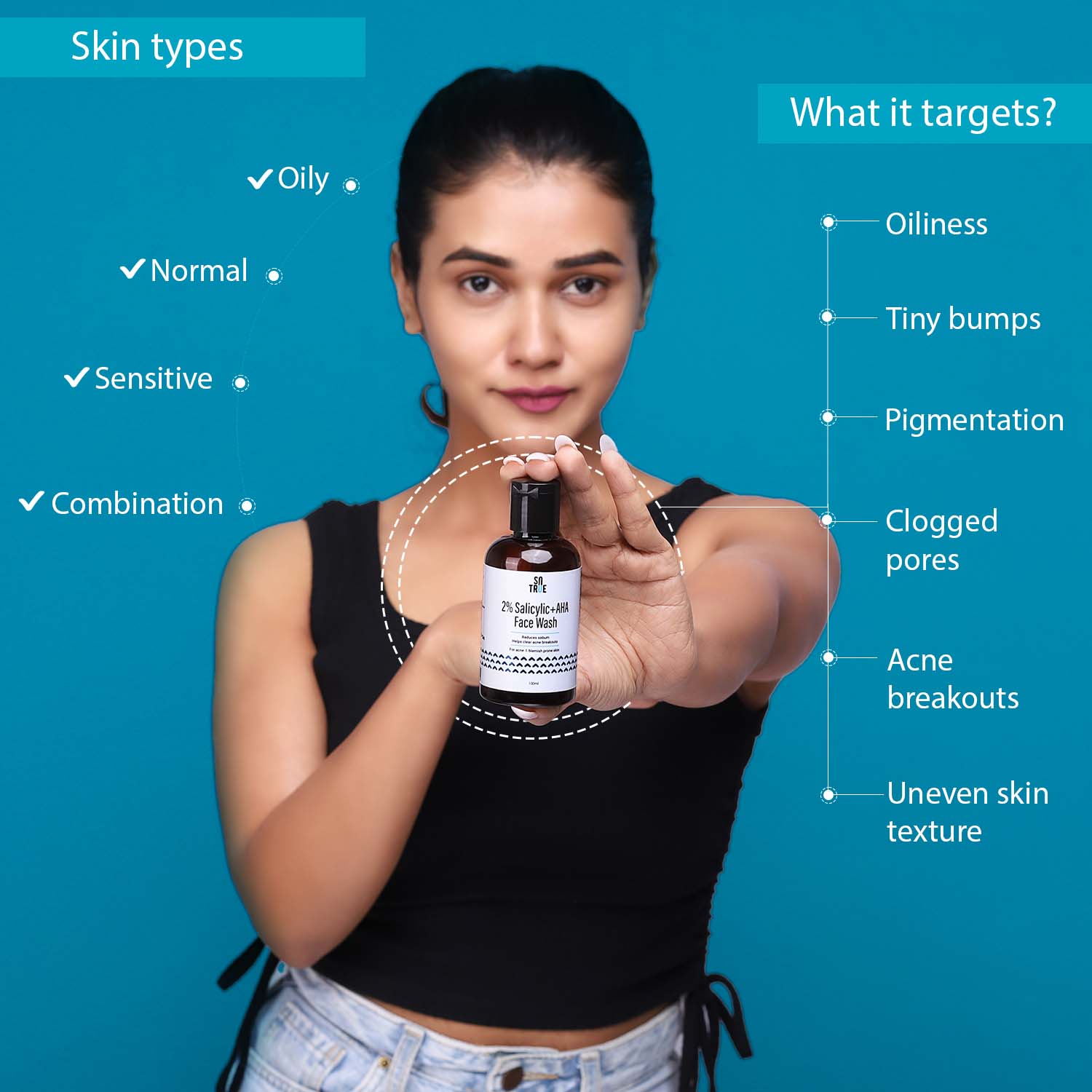 Pimple Prevention Plan
Our Pimple Prevention Plan has the ultimate trio for preventing pesky pimples and keeping your skin clear and healthy. This ultimate combo includes our Acne Pimple Patch, Salicylic & AHA Face Wash and Niacinamide Face Serum which effectively prevents your skin from clear acne breakouts, pigmentation, and reduces sebum production.
(Incl. of all taxes)
Helps in sebum & acne control while reducing blemishes.
Treats acne marks, blemishes, and reduces sebum.
Suits skin types ranging from normal to oily skin.
Nourishes and heals the skin.
Zero Toxins, Cruelty-free, and Vegan.
Vegan

Zero Toxin

Cruelty Free
About the Combo
The Pimple Prevention Plan is perfect for anyone who wants to prevent breakouts and keep their skin looking its best. Whether you're dealing with occasional pimples or more stubborn acne, this combo has got you covered. Add it to your daily routine today and experience the ultimate in clear, healthy-looking skin.